This post is also available in: Italian
Azienda  Agricola Faltracco
It's a little family environment of 14,5 hectares and it rises on the estates of Countess Bergama.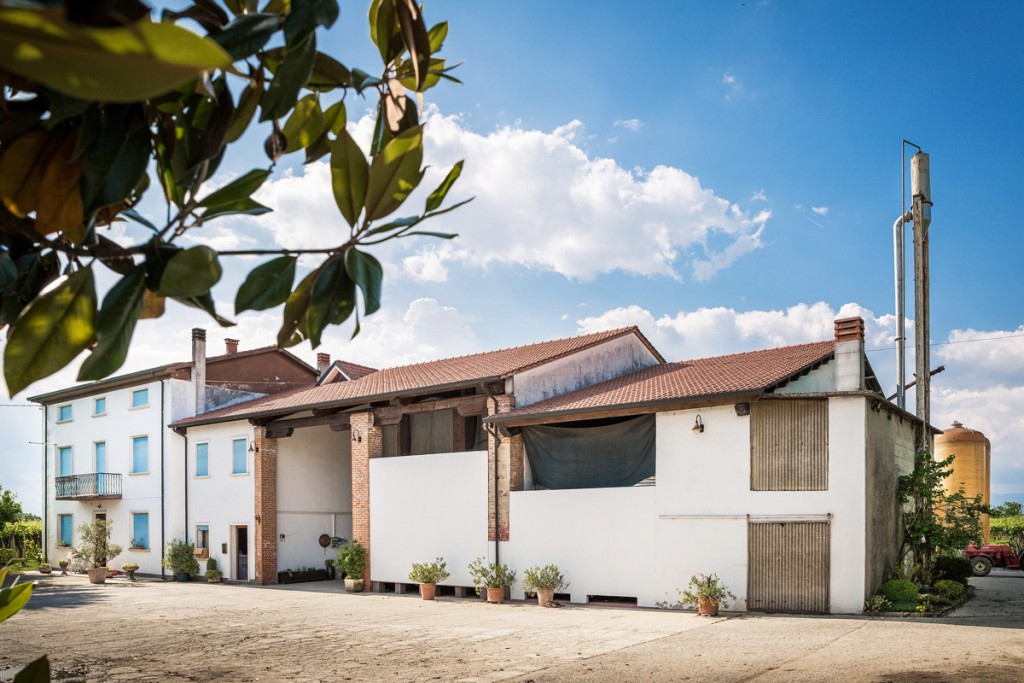 Founded in 1946 by pioneers Antonio e Rosa originally from Verona. They planted the first vineyards and began to produce the first wines transmitting their experiences and traditions to their children. In time the productions of wine improved through innovative technology and above all with a lot of passion, dedication and teamwork.
Our products can be found in bulk or packaged in the farm shop.